Courage, confidence, and character: Working with Girl Scouts of the USA on Public Policy and Advocacy
The great thing about the MDP program is that it allows you to pursue your passions. For me I have devoted my graduate career to observing the impact of women's and girls' leadership on the development of a country. The aspect of girls' leadership that I focus on is how menstrual hygiene management affects their leadership potential. 
For my practicum, I have the privilege of interning in D.C. with Girl Scouts of the USA Public Policy and Advocacy Office. This internship is allowing me to not only work with an organization that builds girls' leadership but also have the opportunity to expose myself to the field of public policy in D.C. 
Girl Scouts is no longer just about cookies. Girl Scouts is about empowering girls to be their best. The
Girls Scouts legislative agenda
reflects the work Girl Scouts is doing in communities around the US. This year's legislative agenda involves girls increased access to STEM education, outdoor appreciation, bullying prevention, financial literacy, and support of non-profits. Furthermore, Girls Scouts engagement on Capitol Hill includes troop Capitol Hill an honorary Girl Scout troop composed of all female members of congress who serve as a bipartisan advocacy group for the work of Girl Scouts. Troop Capitol Hill is a great example of bipartisan partnership working  to advocate for a common cause. 
Girl Scouts is at the forefront of equipping girls to be the trailblazers of their generation. Girl Scouts has had been revolutionary in making STEM education attainable for girls of all age levels. Most recently they have partnered with Palo Alto to launch brand new cyber security badges. 
Additionally Girls Scouts has acknowledged the importance of access. This is why Girl Scouts has been creating troops for low-income and homeless girls. 
In order to see positive development sustained we need to make sure the youth today are aware of the current roadblocks, challenges, and success of the world of development.  Girl Scouts plays an integral role in forming the future generation of women leaders. 
Girl Scouts is makes sure to build girls of courage, confidence, and character.
For more information about the Girl Scouts' groundbreaking research and assessments of their impactful work, visit the
Girl Scouts Research Institute
.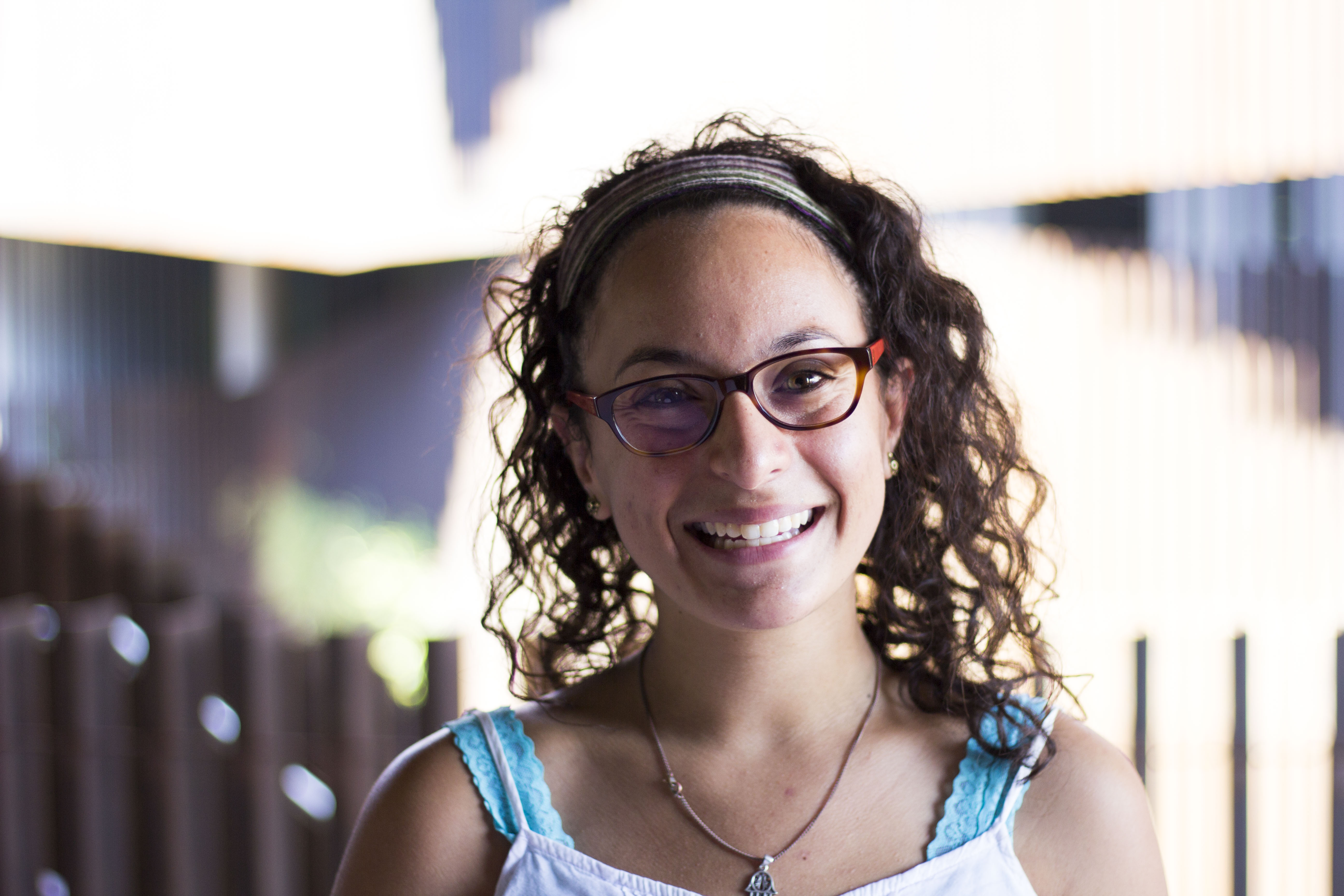 Amanda Monroy
Master's in Development Practice
Class of 2018